Latest missions and announcements
RACQLifeFlightRescue
3 months ago
We're super excited to have the
@LandRoverAus
LifeFlight Special Mission helicopter join our family. You can catch it in action tonight, as the
@amazingrace_au
comes to the Sunshine Coast. We are thrilled to be a part of it! Catch the episode from 7:30pm on Channel...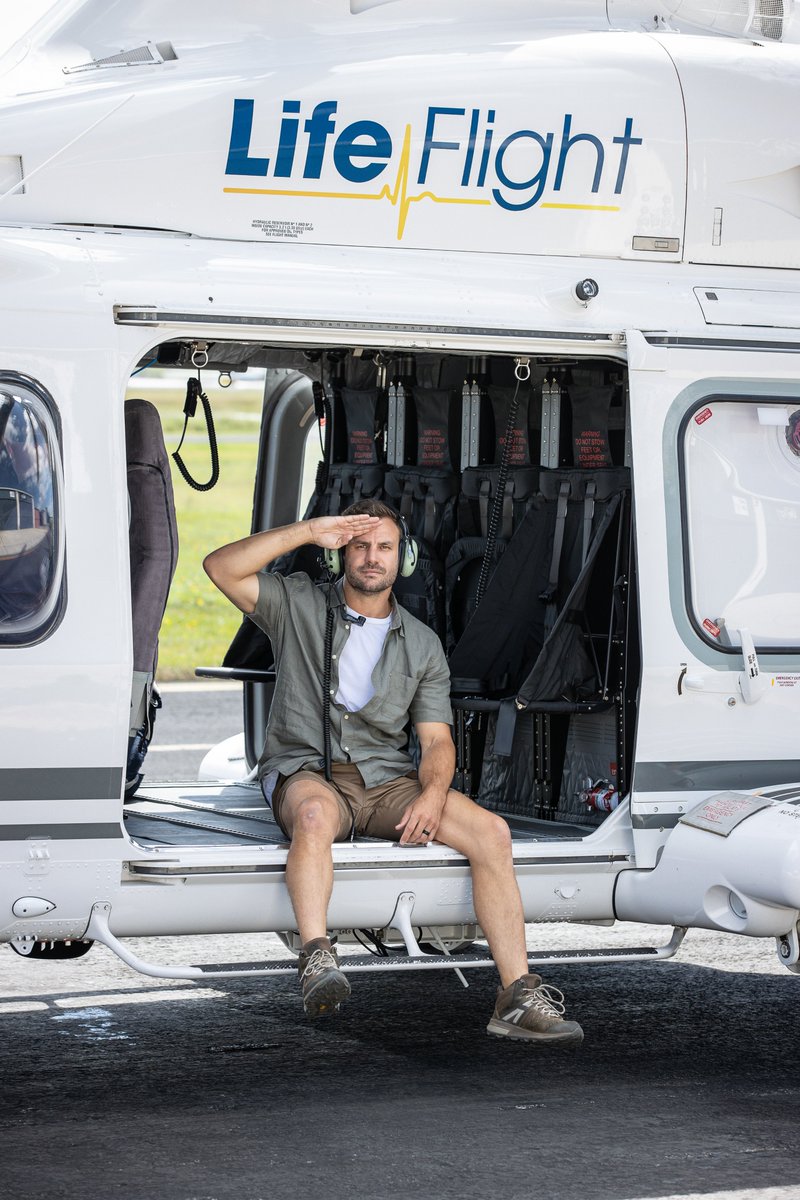 RACQLifeFlightRescue
4 months ago
We were thrilled to welcome His Excellency, Paul de Jersey AC, to the Bundaberg
#RACQ
LifeFlight Rescue base. We wish him well on his tour of the wonderful Wide Bay Burnett!
https://t.co/NsaX3O8cTh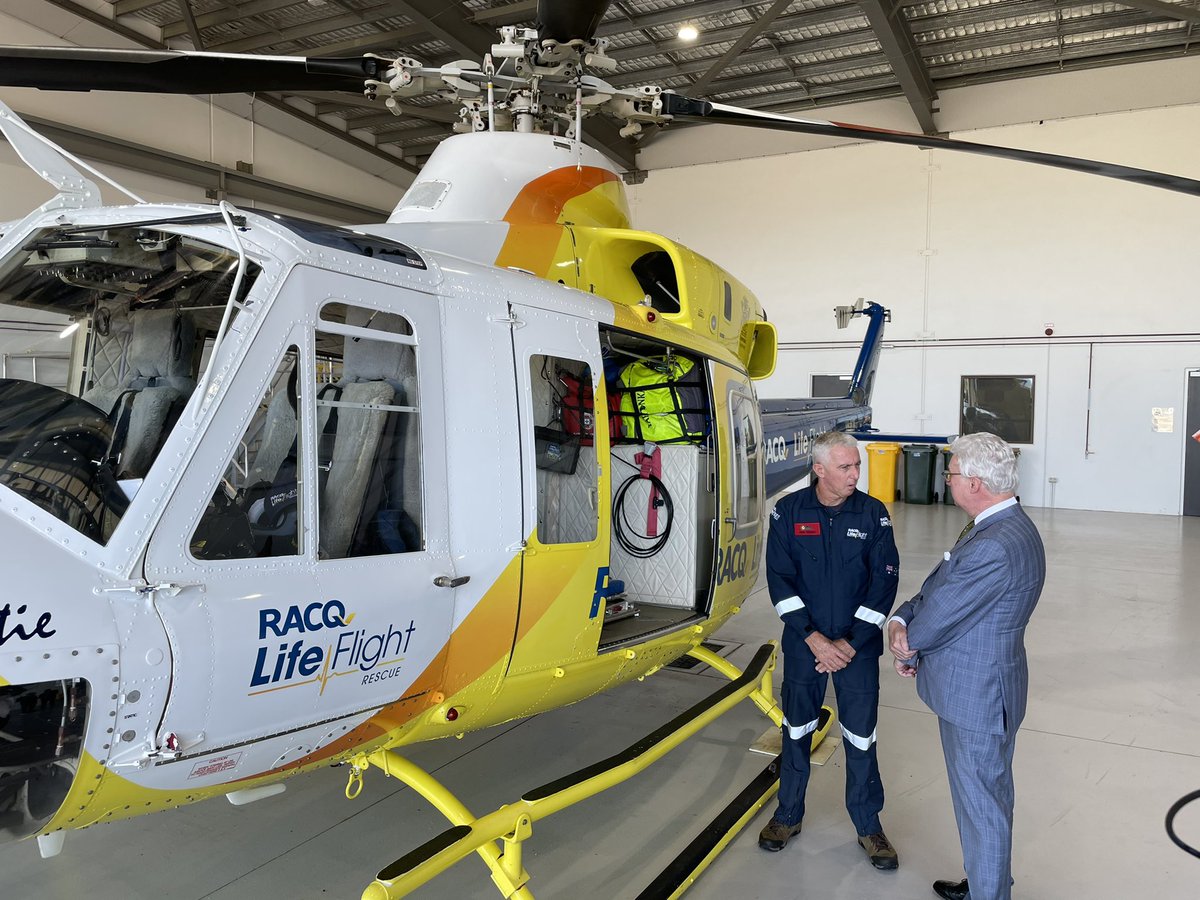 RACQLifeFlightRescue
4 months ago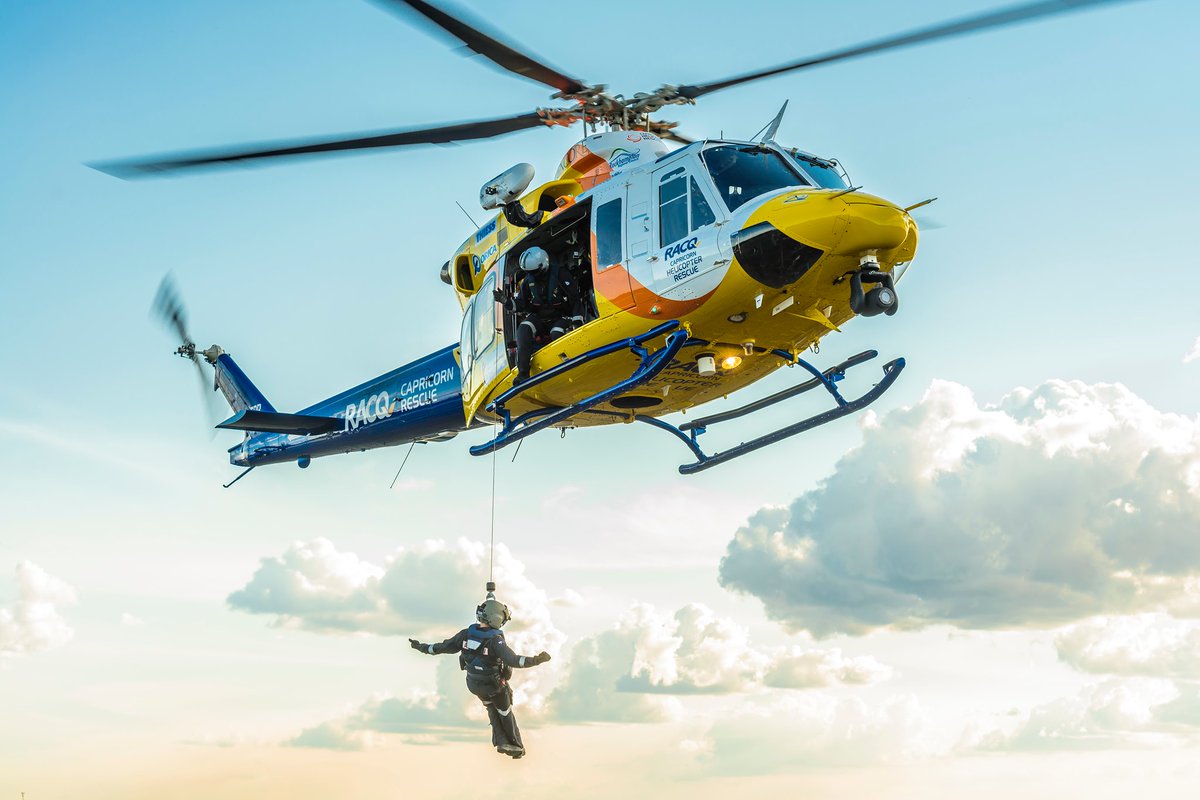 Subscribe for RACQ LifeFlight Rescue updates